Would You Like to Study in Australia?
LIVE, WORK & STUDY IN AUSTRALIA
Guiding You to Premier Courses for International Students in Australia with Excellent PR Opportunities
Navigating the extensive array of world class colleges and universities in Australia can be overwhelming for any aspiring student. But that's where we come in. We're dedicated to streamlining your search, ensuring you find a course tailored to your unique needs.
With our team's deep-rooted understanding of Australia's education system, we're familiar with both the rewards and challenges of full-time study and course selection here. Equipped with this knowledge and our comprehensive resources, we're ready to accompany you on this transformative educational journey. Trust in our guidance, and you'll choose a course that not only fits your present goals but also enhances your future potential.
Would You Like to Study in Australia?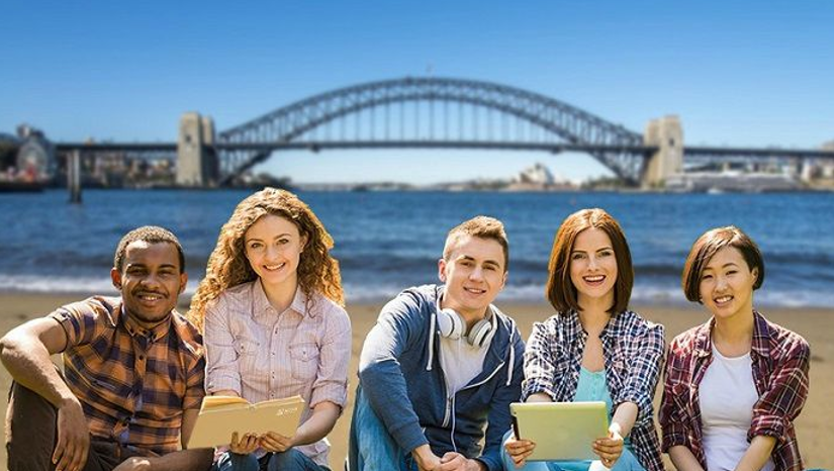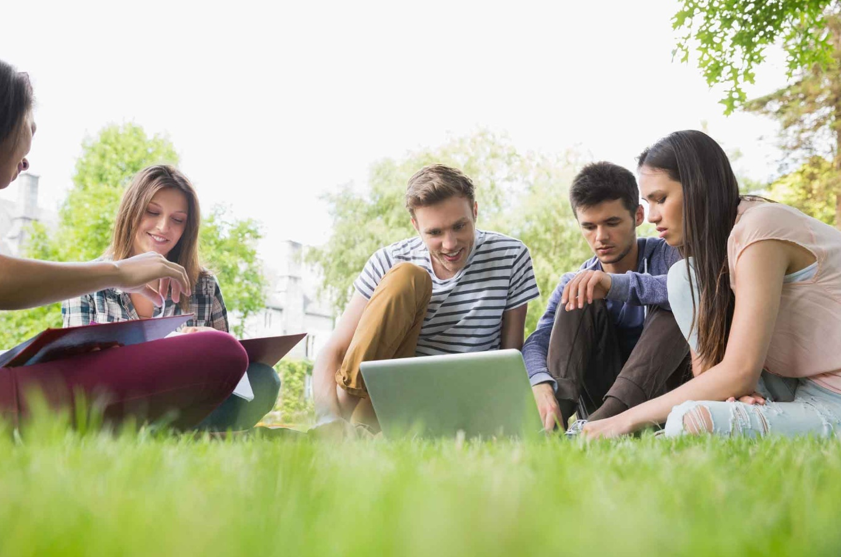 PR LIST COURSES IN AUSTRALIA
Finding the Perfect PR Course in Australia: We're Here to Guide You
Australia offers a fantastic variety of courses for international students. Whether you're looking to dive deep into English courses, vocational training, or even undergrad, postgrad, and PhD studies, there's something here for everyone. Dreaming of heading back home with a world-class education, or maybe considering settling down in Australia? Whatever your goals, we're here to help you navigate the best courses available, making sure they're the right fit for you.
Choosing the right course can be a bit overwhelming. Many students have an inkling about their preferred study area, but there's often a sea of options they haven't even considered.
It's not just about picking a course; it's about finding the right university or institution that'll open doors for your future. With all the costs of studying abroad – from tuition to living expenses and those occasional trips back home – it's essential to make every dollar count. That's where we come in. We believe in planning from the get-go. And guess what? We're here to help you map it all out.
Course Enrolment & Support for International Students in Australia
Navigating Australia's versatile education system offers the flexibility to explore various academic levels and smoothly transition between them, all while accumulating credits. Unsure about your preferred subject? There are fantastic foundational courses available. For those keen on mastering the nuances of Australian English—which differs from its British and American counterparts—a brief English course can be immensely beneficial. Prior to diving into more advanced programs like bachelors or masters, these courses provide a solid base. Moreover, you can also begin with a comprehensive foundation course, which gives a glimpse into broader subjects, aiding in narrowing down to a specialized program later. The credits you gather can be applied towards another academic program within Australia. Plus, international student courses here are more affordable than in nations like the UK or the USA. Beyond the education, the cultural immersion and the potential opportunity to make Australia your permanent home add to the allure.
Embarking on a study journey in a new country can be overwhelming, and we're here to simplify that for you. Our course enrolment services ensure you can focus on gearing up for your educational journey and your new life in Australia. Let us partner with you in setting the foundation for your desired course and brighter future!
01. Show Interest !
STUDY OR MIGRATE TO AUSTRALIA
Don't know where to start? Or which visa you qualify for?
Whether applying from abroad or looking to extend your stay whilst in Australia, our experienced team is here to assist in any way we can.
Have you already explored Australia and now wondering what the best option is for extending your stay?
It can be as simple as talking to us. We'll take a look at your profile and let you know your best options.
We love to do the wondering for you too with a great solution, so do it with us!
Book an online consultation here and we will let you know what your options are.
Studying the right course can significantly increase your chances of obtaining an Australian Work Visa
Firstly, you must enrol in the right course/courses – one that trains you for a position on the Medium and Long-Term Strategic Skills List (MLTSSL)..
After graduation, you may be eligible to apply for a temporary work visa called 485 Graduate Visa.
Undertake Job Ready Program
Job Ready Program program involves 12-months of paid work experience and can lead to a positive skills assessment for migration purposes.
Apply for 190 or 491 visas
Finally, after receiving a positive skills assessment, you may be eligible to apply for General Skilled Migration Visas. Common visas include the State Nominated (Subclass 190) or Regional Nominated (Subclass 491) Work Visas.
Here are the steps you need to take before receiving an invitation to apply for the visa.
You can book an online consultation with us via the below button.
One of our consultants will reply to any questions that you may have and assist in determining your overall study goals whilst in Australia.
Our consultants will then talk students through a range of study options that best suit your needs and develop a study path.
Once a specific education provider has been chosen, your consultant will then help students complete their school application and assist throughout the entire enrolling process.
Once your enrollment has been confirmed, our qualified migration agents will assist in applying for your student visa.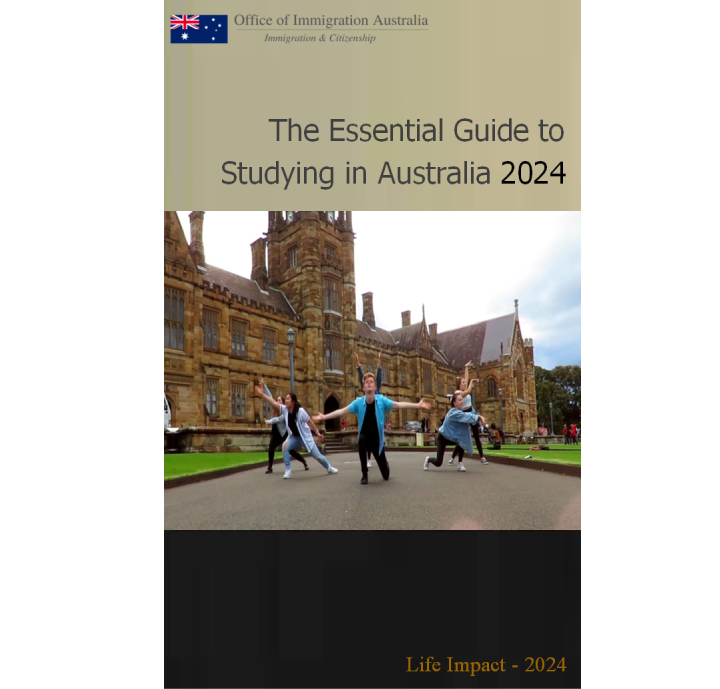 Get Your 'Essential Guide to Studying in Australia 2024'
We have put together a step-by-step guide with everything you need to know about studying in Australia for 2024! *The 'Essential Guide to Studying in Australia 2024' is included with all student consultation bookings!
We are here to support you throughout your journey and make the transition as easy and smooth as possible. We have assisted thousands of student's study or migrate to Australia.
Our experienced team of Education and Migration agents are ready to work with you to help you achieve your education and migration goals!